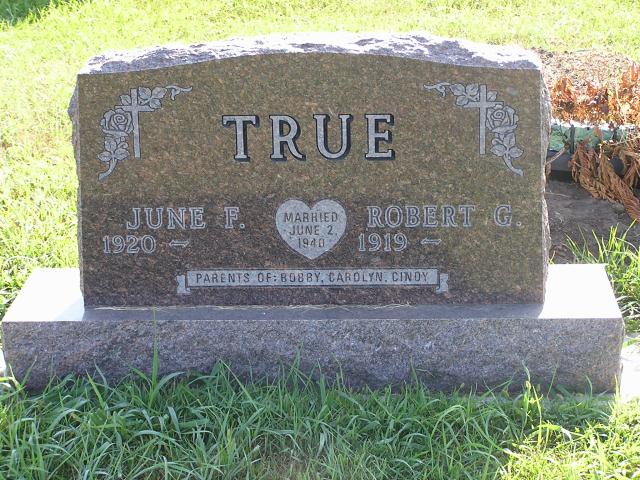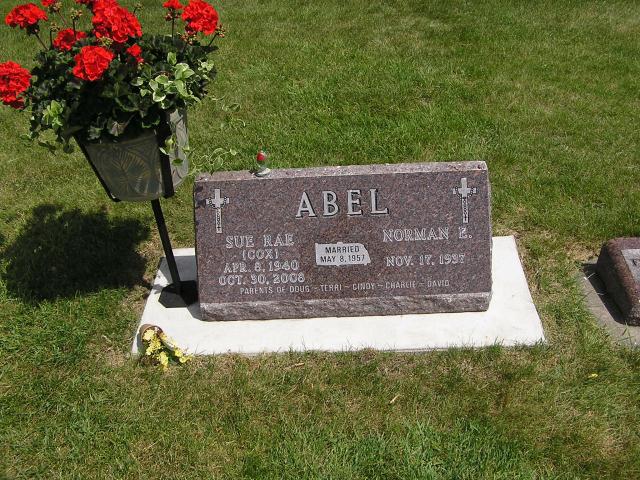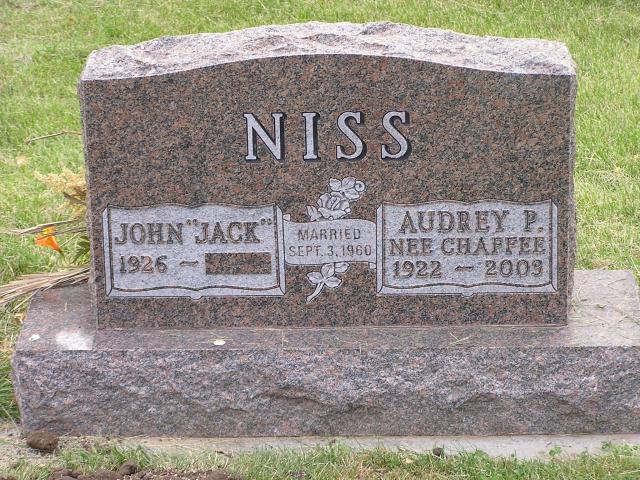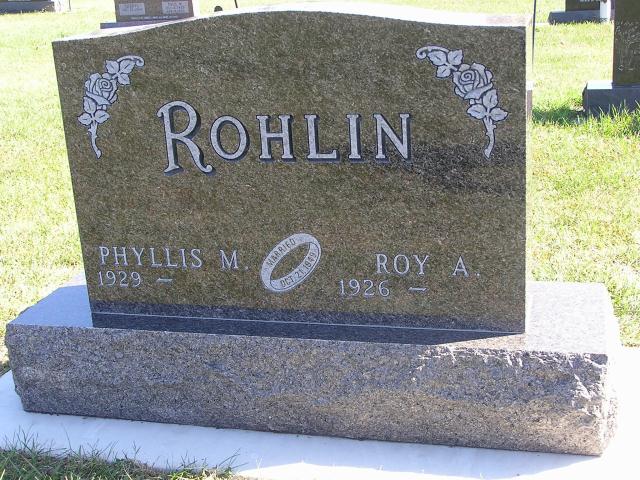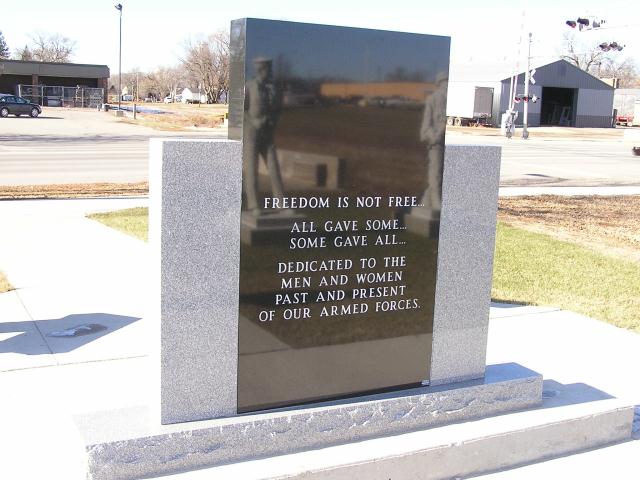 HISTORY OF FOSNESS MONUMENTS


After many years of being the caretaker at Lakeside Cemetary, Eldo Fosness took his knowledge of cemetery work and started Fosness Monuments in 1960 to better serve Fairmont and the surrounding communities.  Eldo and his sons, Ed and Steve, ran the family business for many years.  Ed moved to Bertha, MN to run Fosness Granite Works while Steve continued in Fairmont with Fosness Monuments.  Steve built the business to include granite countertop sales along with the extensive line of high quality granite monuments and granite and bronze markers.  Still staying involved, Steve is now passing the business on to his daughter, Andrea Laven, and her husband Josh Laven with Josh's brother and sister-in-law, Derek and Norah Laven.  Steve's son, Steven, is also starting a branch in Knife River, MN, 20 minutes north of Duluth.  Fosness Monuments, as always, will continue to provide the same quality service they have always prided themselves in.
We are the oldest monument company in South Central Minnesota under continuous family owndership.

3 Generations - 50 Years - Continued Quality


FOSNESS MONUMENTS

Granite and Bronze Memorials Since 1960

Serving you in Fairmont, Minnesota and Knife River, Minnesota

Let our family help you preserve

the memory of your family

50 Years Serving Your Community
1960 - 2010
Third Generation Owners